World's Finest Gourmet Fudge FREE SHIPPING OVER $50
FUDGE NOT JUST FOR KIDS
Real dark chocolate fudge that doesn't taste like candy corn.
75% Dark Chocolate
Real Cane Sugar
No Fructose Corn Syrup
No Preservatives
SHOP NOW
Wow I love this fudge
Laurdes D.
Where has this fudge been all my life?
Matthew B.
Can't get enough
Sally C.
best chocolate fudge on earth.
Daminen H.
the perfect fudge will melt in your mouth and coat your palate with rich dark chocolate.

It is an experience only an expertly crafted handmade fudge can deliver.
the darkest 75% Cacao Merckens chocolate
the creamiest midwestern butter
All natural
no preservatives
no artifical flavors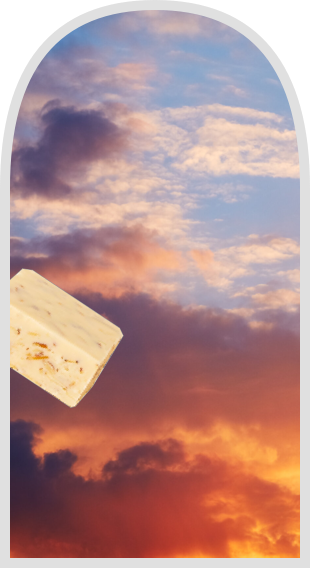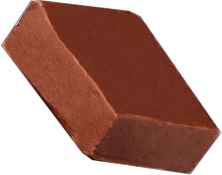 WOW!
Fudge will be delivered in a box. It will not fly through your door.
The best fudge you can buy.
shipped to your door.
ALL NATURAL
SMALL batch hand crafted
steel kettle temperature controlled
Made for a more sophisticated palate.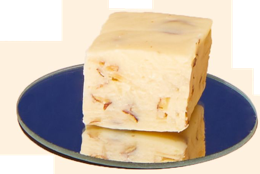 DARK MERCKENS CHOCOLATE
Milk Chocolate is for kids, Dark chocolate is for us. Palatable dark chocolate is the base for this rich and creamy fudge.
MIDWEST BUTTER AND NO CREAM
Our unique recipe features premium ingredients that contribute to the most unique melt in your mouth fudge texture others cannot achieve.
FUDGE THAT stands out because of what's in it.
‍
AND also what isn't.
No artificial flavors
No preservatives
No artificial colors
This fudge is special because of what it's made with.
‍
And what it's not.
Totally organic
Small batch hand crafted
made fresh for every order
No artificial flavors
no preservatives
no artificial colors